Pictures Tell, Stories Sell
Whether you sell online or via brick-and-mortar, images only get you so far.
How your products fit into your customers' story will make or kill the sale.

Follow-up sequences
Recover lost carts and capture every upsell

Online store
Make buying fast and brain-dead simple

Website
Crystal clear copy so your customers know what you do and how to buy.

Product Descriptions
Pithy, searchable descriptions that enhances product value

Magnetic content
Entertaining, helpful content brings your customers back.

Email campaigns
Keep people engaged and buying through your best marketing channel.

Videos
Entertaining, instructional, searchable, and an underused traffic source.

Sales funnels
High-converting messaging that fuels your sales funnels.
We have one mission:
Help You Sell More of Your Products.
And our team has: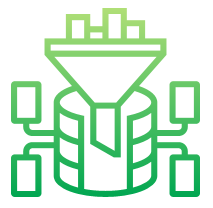 Funnels
Run funnels that generated over $10M in revenue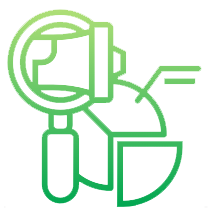 Marketing Systems
Built content marketing systems that created $3M+ in less than 12-months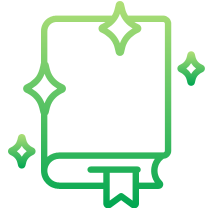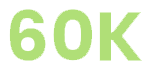 Book Copies
Led book launches selling more than 60,000 copies
All using repeatable systems that can work in any industry—especially
eCommerce businesses.

eComWords Messaging Membership

Messaging Membership
If you want the extra sales that dialed-in messaging can bring you, but you don't have the time to figure it out on your own, the eComWords membership was created for you.
Campaign templates, mad libs-style swipe copy, and group calls to help you deploy these assets quickly and get them working for you today.
Here's exactly what you're getting:
One new promotion concept per month
Mad Lib-style swipe copy for rapid deployment
One group call per month where we show you how to modify the swipe copy to make your promotion truly unique for your brand
One "fly on the wall" webinar where we walk a random eComWords Messaging Member through modifying the promotion for their brand
Unlimited private coaching via text
This is perfect for businesses that want new promo copy, but either don't have the time to do it themselves or don't have the minimum $2500 to hire a copywriter to write it for them. That's $30,000 minimum value over 12 months at just 7.88% of the price.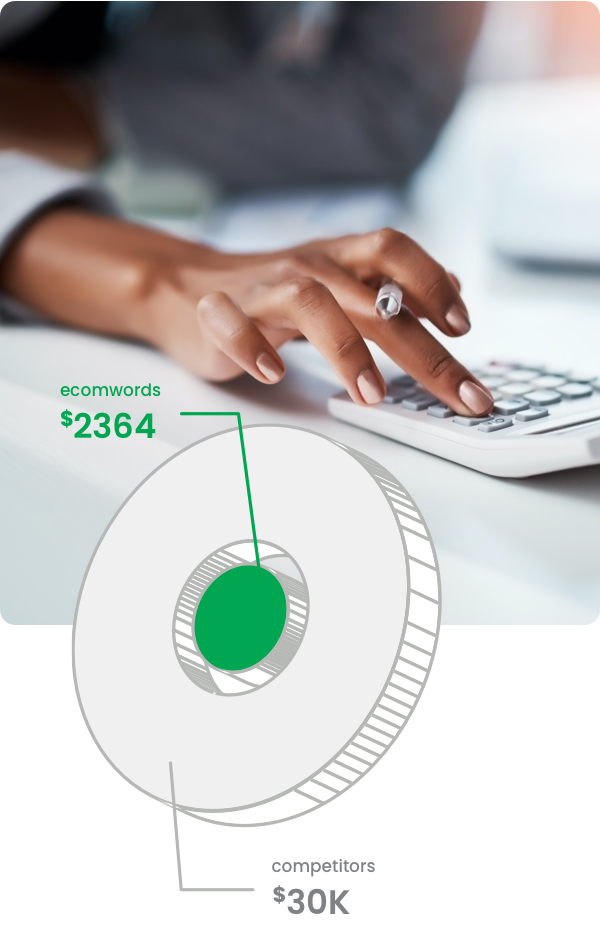 Custom Messaging
If you want the benefits of direct response copy for your e-commerce business, but don't have the time (or the staff) to take care of it in-house, let us write it for you.
With eComWords Custom Messaging, you're only limited by your needs and your budget. Some examples of what you could get include:
Website/Online Store
Product descriptions
Follow-up sequences
Email campaigns
Sales funnels
We only accept a limited number of clients, and will only work with businesses that we're confident we can help. Click the Apply Now button below to answer a few questions and find out if eComWords Custom Messaging is right for you.